What's Your Mayan Sun Sign?


There are 20 Mayan Sun Signs and 13 Galactic Tones
Your date of birth will be a combination of these.

Enter your date of birth below, then push calculate button.
Your Mayan Sun Sign and Galactic tone will be displayed.

Have fun and be sure to look up friends and family.
You might be surprised what you find out!.

Tzolkin date for 01/21/2018: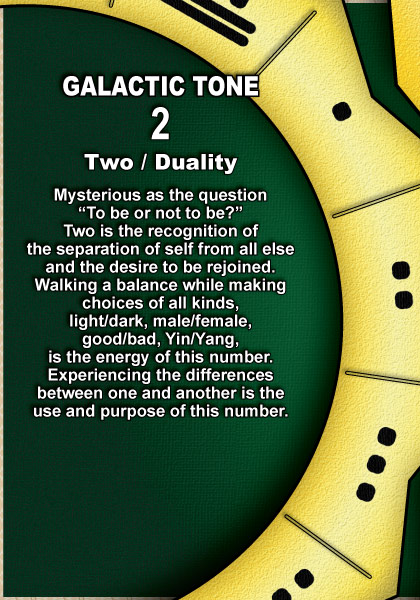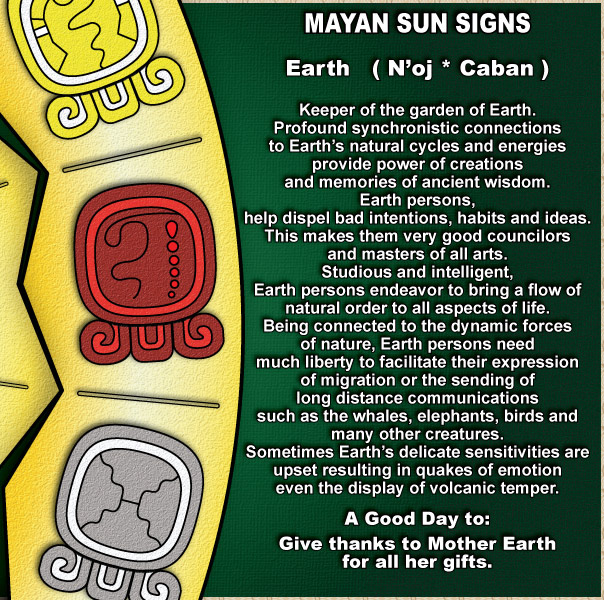 Tone: 2 - Duality, Sun Sign: EARTH (CABAN)