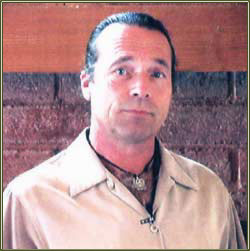 Ian Xel Lungold
Researcher, Speaker, Jeweler and creator of the
Mayan Calendar and Conversion Codex.

HOME / MARKET / INFO CENTER / LEARNING LAB / ANCIENT MAYAN SITES
ARTICLES / LINKS / CONTACT US


Mayan Calendar - Mayan Calendar page about
and use Mayan Calendars, Mayan calendar products.

Mayan Horoscopes - Mayan Horoscope page about and use
of Mayan Astrology, Mayan Horoscope information.

Mayan Jewelry - Mayan Jewelry page, unique handmade
ancient Mayan symbols in Sterling Silver.