Galactic Butterfly Area Rug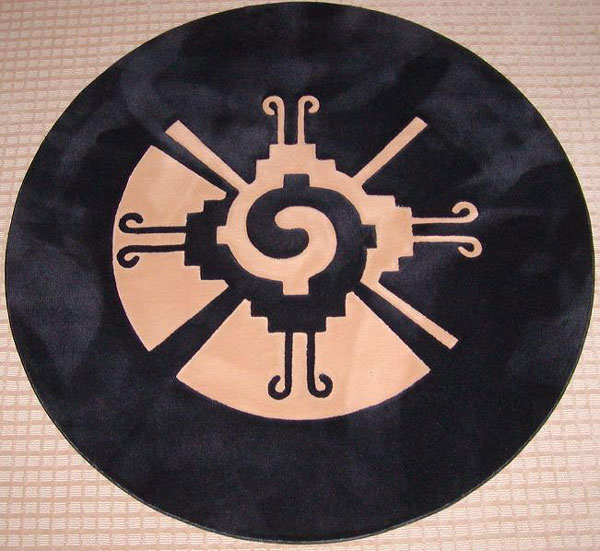 The Galactic Butterfly Area Carpet



Lovingly crafted from the finest-quality carpet, this galactic butterfly (hunab ku) design area rug is completely patterned, cut, sewn, carved and bound by hand by an artist-craftsman in the mountains of North Carolina. Perfect for individual or group meditation or for adding a special energy anywhere. Stunning as a wall hanging as well.

Each rug is individually crafted and can be customized in size, color, and design. Sturdy and beautiful, these soft, plush carpets are guaranteed to stay together. Gentle scrubbing with dish soap and hot water will get most stains out.

Pictured, galactic butterfly in gold and black, 4 1/2 feet in diameter, bound. $550.

Also available in gold and midnight blue, 5 1/2 feet in diameter, bound, $650.

To Order contact Don at:

dreamerawakenow@gmail.com