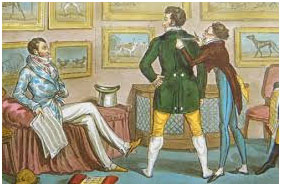 by Madaline Weber


When you look at your life, do you take care of 'self' first? If you do, congratulations.
If not, what would your life look like if you took care of 'self' first?
When you do something for someone you REALLY don't want to, yet, you do the task because you don't want that person to be 'mad' at you.
how to shift this personal awareness toward you're 'being-ness' so you are totally taken care of, your heart is filled, you know that when your heart / centered-ness co-exists, you've come to the perfect fit.
You're now 'one' with the Divine energy that Gaia desires for all beings on this beautiful Blue Ball we call home.
Now is the time to 're-member' who you are, why you've arrived here at this juncture of 'Time and Space' .
I've shared over 6200 'SMILE' cards, the stories that are returning are beyond my dreams.
There was a 'sociology' class where a student wrote a piece when she witnessed all the 'SMILE' cards around town. Not knowing me, or where they had come from they are making a difference.
If you have a personal story, I would LOVE to hear it.
blessings, so much love.

Madaline . . . SMILE lady

galacticmuze@gmail.com